ClassPad.net is offering live webinars designed to help incorporate dynamic math technology into the teaching and learning of mathematics.
The webinars will cover a variety of math topics that can help with remote learning. Topics include: Elementary and Middle School Math, Algebra I & II, Geometry, Pre-Calculus, Calculus, and Statistics.
All webinars will be recorded and can be found on our YouTube channel. Come join us on a webinar!
Interested in calculator emulator software webinars? Please visit: https://www.casioeducation.com/educators/webinars
---
UPCOMING WEBINARS
Equity in Education Series - Black, Indigenous, and Latinx Parents as Intellectual Resources: From Optional to Imperative
Planning and Organizing for Technology Integration w/ClassPad.net
Equity in Education Series - Rehumanizing Schools: Rights of the Learner
I Don't Have Time to Teach Them Technology!
Working with Students and Dynamic Activities
Engaging Math Activities - Work with What You Have and ClassPad.net
---
PREVIOUS WEBINARS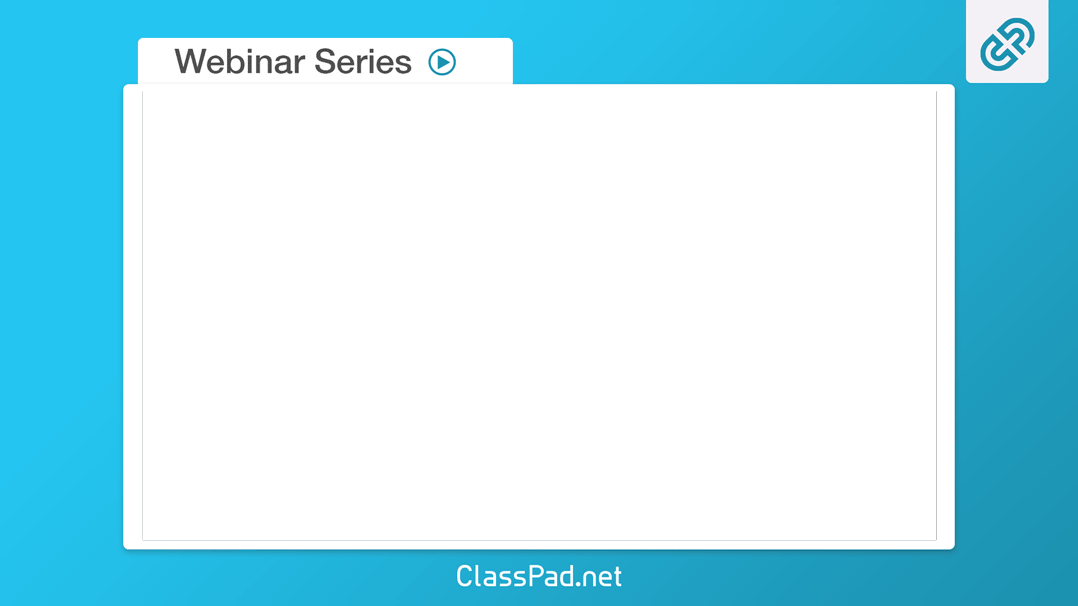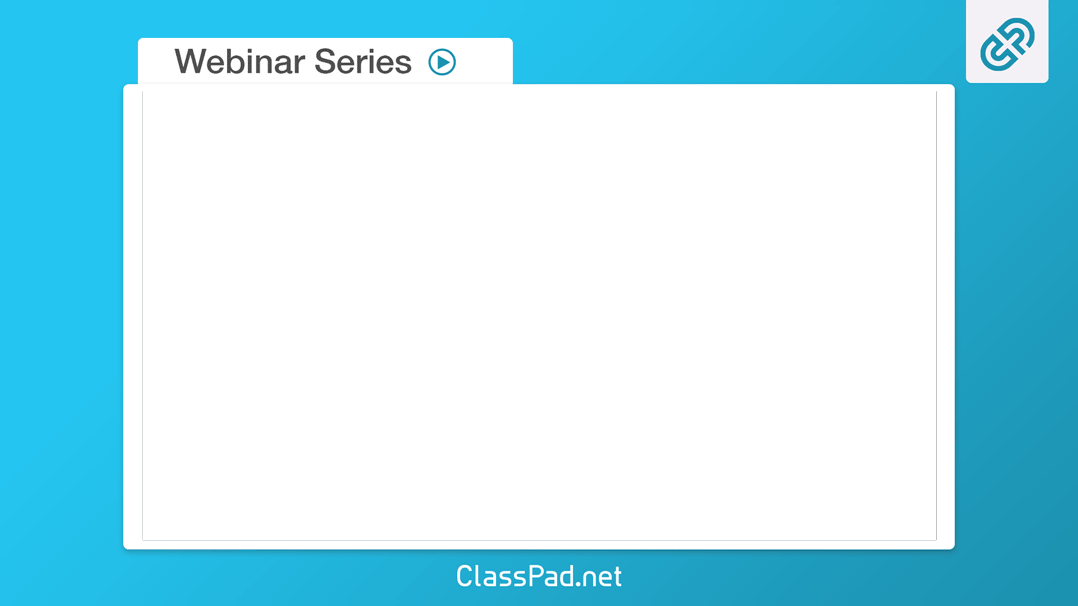 Watch more Classpad.net videos here: